Getter Group was founded in 1955, and is specializes in exclusive representation of leading international suppliers and operates both in Israel and abroad. The Group is composed of subsidiaries specializing in marketing, distribution, service and support for products and solutions in the fields of Computing, toys, photography, printing products, medical equipment, entertainment electronics, communications, transmission infrastructure and equipment, power transmission and control.
The company was ranked in the top 100 successful companies in Israel by Globes, Dun & Bradstreet and BDI.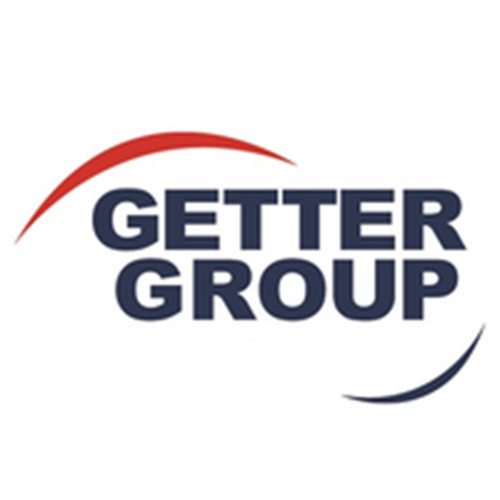 Getter Group's advanced marketing and distribution network begins in the company's offices, continues in its sophisticated logistics center and service centers throughout the country, and spreads to company customers via a variety of channels:
About 2000 points of sale throughout the country, including retail chains, software companies, photography stores, DIY stores, and computer installers.
E-commerce channels
A business network composed of about 2000 dealers and value added resellers (VAR)
Direct sales to businesses (B2B)

IECHO and Getter Group reached a cooperation in 2018 and introduced BK3 for the advertising industry. BK3 gives full play to the characteristics of high precision, fast speed and 24-hour continuous operation, which greatly enhances the work efficiency of Getter Group.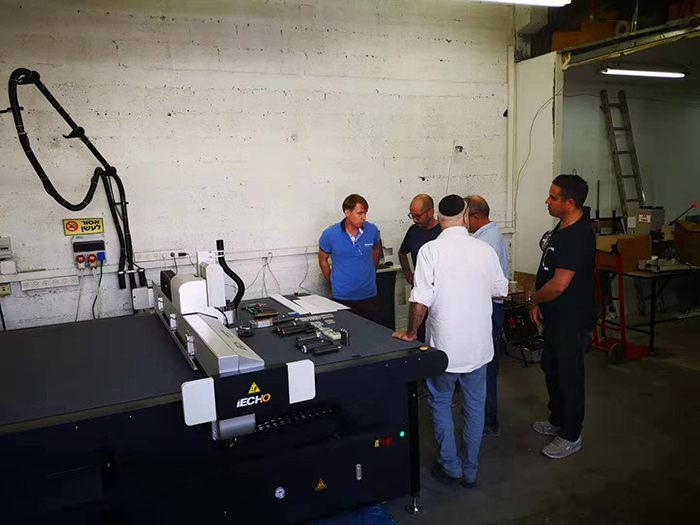 BK3 high precision digital cutting system can realize through cutting, kiss cutting, milling , punching, creasing and marking function with high speed and high precision, With stacker and collection quickly. BK3 is quite suitable for sample making, short run and mass production in sign, advertising printing and packaging industries.