【Dealer cooperation case】INTERMICRO. Russia
The garment industry, which still has a high percentage of manual labor, needs proven and cost-effective cutting solutions. INTERMICRO has a whole range of possible solutions - multilayer spreading and cutting systems IECHO GLS, single-layer universal cutting machines IECHO TK and laser cutters VEGA. Their common feature is reliability and availability.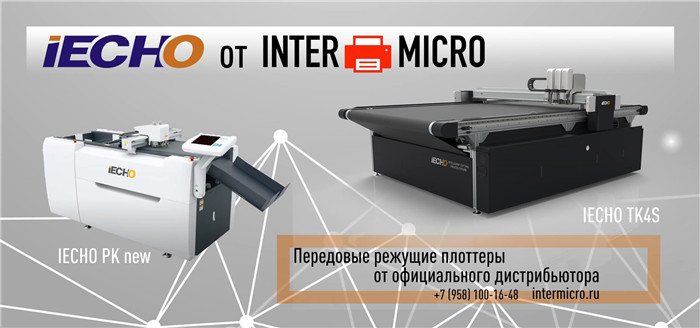 INTERMICRO announces the conclusion of a contract for the supply of a multilayer cutting machine IECHO GLS. This time, our equipment will go to St. Petersburg to a company that produces goods for animals.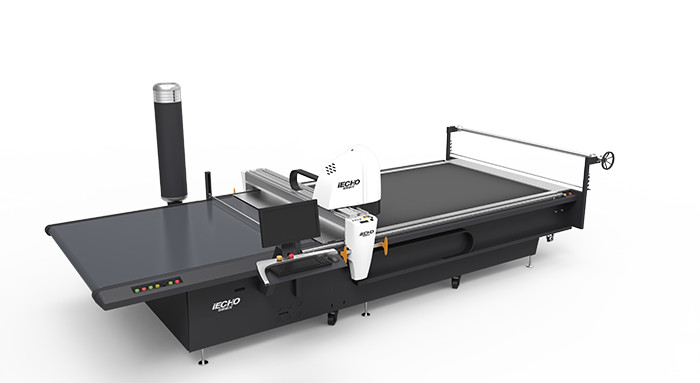 Automatic multilayer spreading and cutting machine IECHO GLS is the best solution for the production of clothing and textile products in large quantities. The cutting system is equipped with a high-speed oscillating blade. It allows you to cut soft materials with high speed and precision. IECHO IMulcut control software is equipped with a data conversion module, making GLS compatible with the main CAD systems on the market. IECHO GLS can be supplied with different table widths and lengths, as well as with a spreading machine or separately.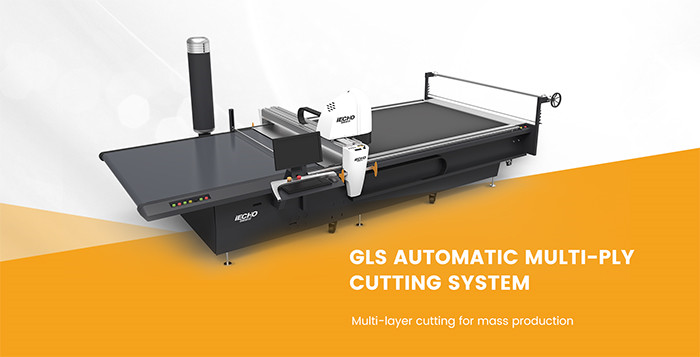 The multilayer nesting market in Russia is gradually changing. More expensive European brands (often wholly or partially produced in the PRC) are crowding out Chinese brands. The emergence of IECHO - a large manufacturer with reliable equipment, qualified local service and a spare parts warehouse, eliminates the need to overpay (sometimes double) for Western brands.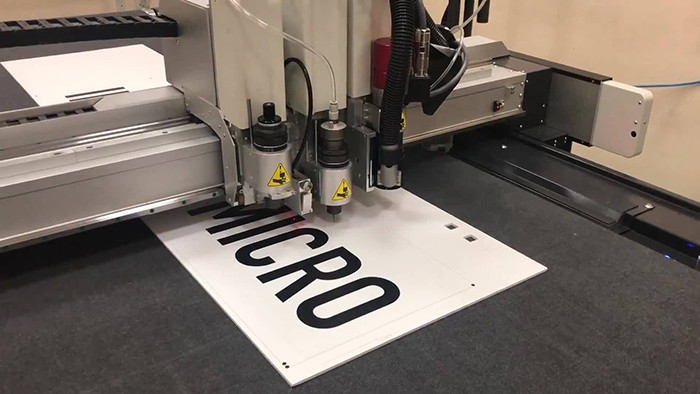 INTERMICRO is a unique company that is focused on cutting plotters and has accumulated more than 20 years of experience in this field. INTERMICRO engineers provide full warranty and post-warranty support, supply of consumables and spare parts. In addition to the showroom in Moscow, you can visit numerous installations in real production.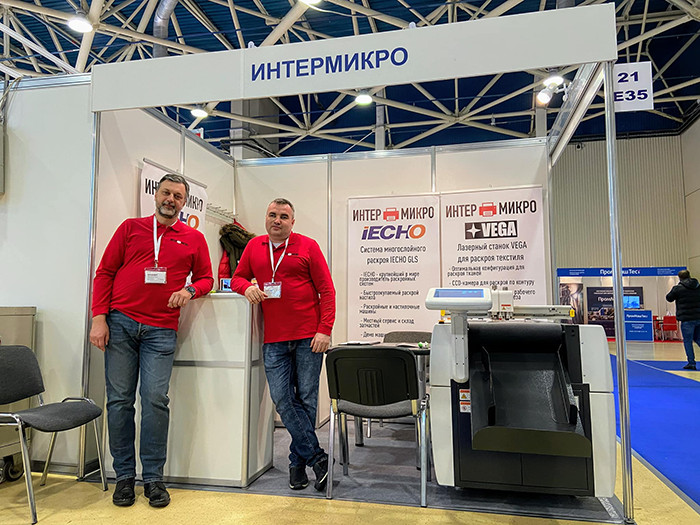 INTERMICRO is a member of the VIZKOM Association, a member of the OPORA NP, a leading Russian supplier of equipment for the textile industry, advertising, printing and packaging production.